Choose country

Scandinavia

Slavic

Baltic countries

Great Britain

Contact us

1. Choose pattern
2. Choose colour
3. Click on flag element, repeat with other elements
4. You might need
sticks
Other sizes, colours and patterns on request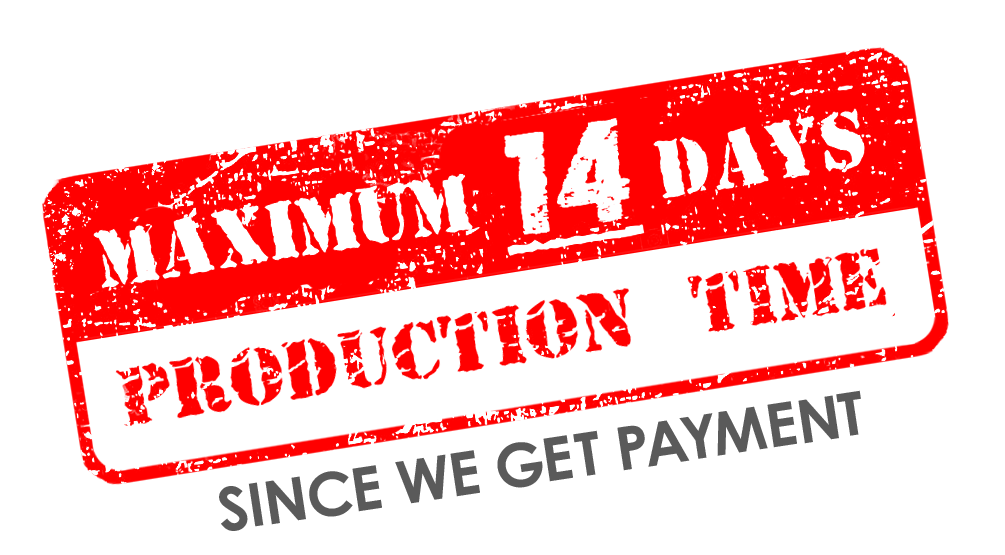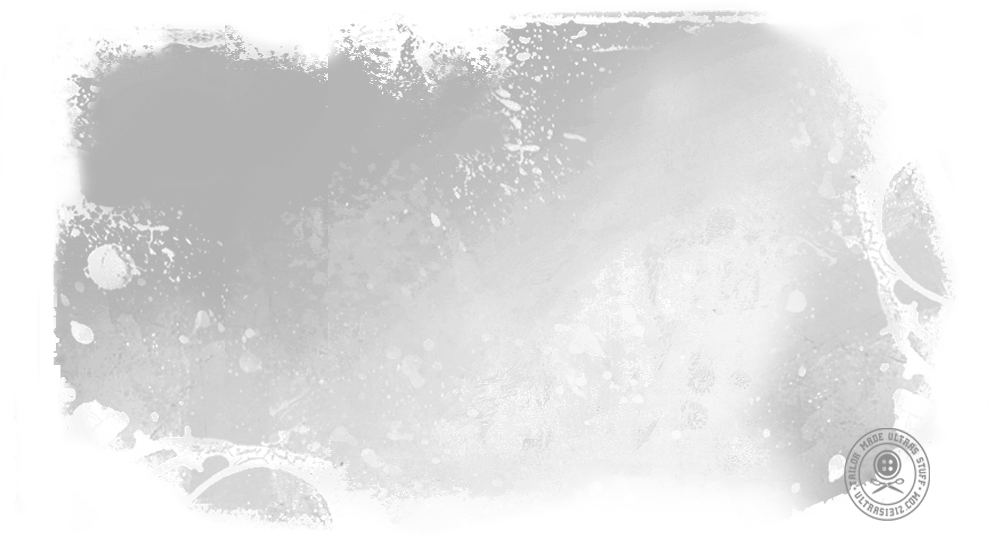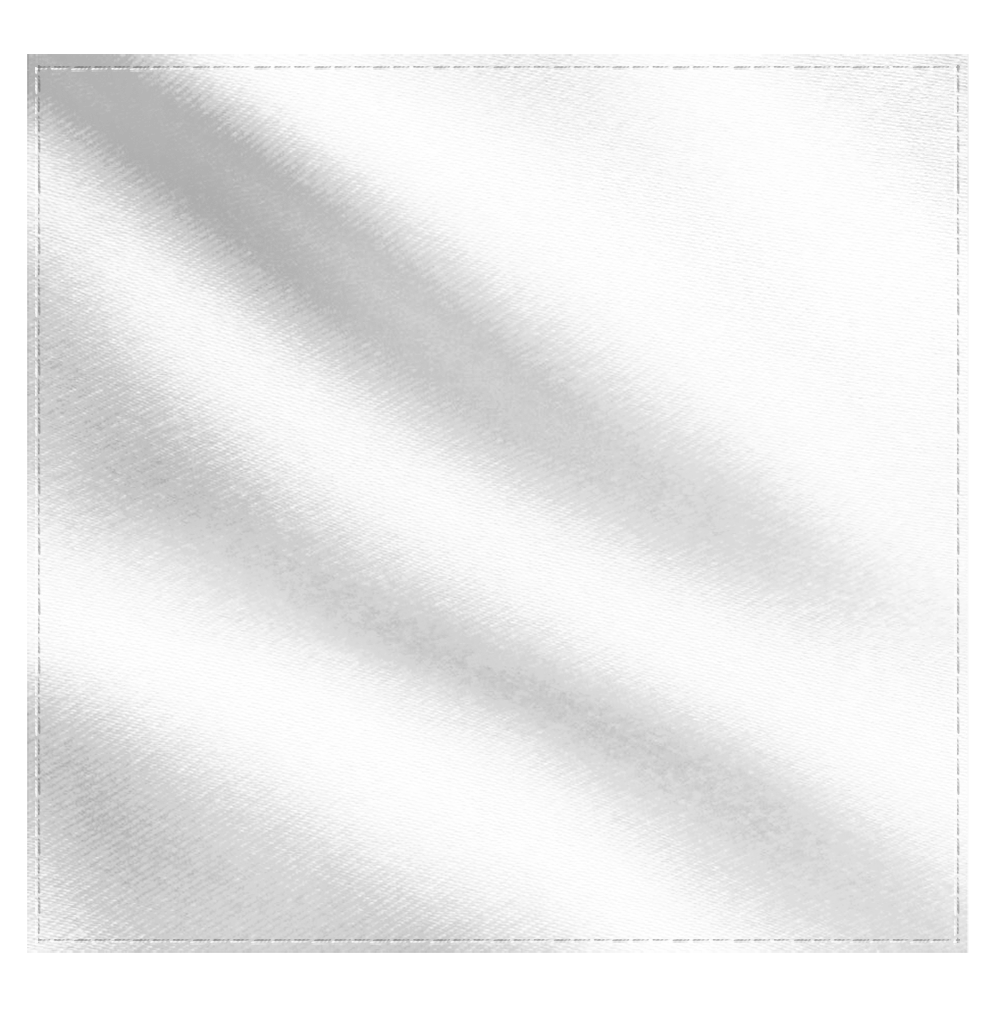 Production time maximum14 days
Fence flags are made of thick, 230g/m2 fabric. You can choose double tassels or chrome rings for flag fitting.

Sector flags are printed on polyester fabric. We can make it in any shape, like footbal tshirt, person, circle, etc. 100% fire safe, we will add paper certificate to your order. If you want chrome rings on top (for example you want to hang it under roof)- plese let us know.

These hats are made of cotton with soft, polyester linning.

Made of soft fleece in two versions to choose- 2 element with sewing in front (better fitted) or 3 elements with no sewing in front so you can put embroidery here

Copyright by ULTRAS1312
|
All rights reserved
|
Design by ULTRAS1312 2017