Choose country

Scandinavia

Slavic

Baltic countries

Great Britain

Contact us

home > generators > scarves > Scarves knitted

Made of acrylic, knitted in resolution about 650x90 loops on each side.

Tassels colour:
Palette


Please choose colors from pallete and write them in additional info. Fonts and elements smaller than 8mm might be too detailed, please consider it
Maximum file size is 5MB. If you want us to use bigger files please upload 5MB version and email us large files with your order number.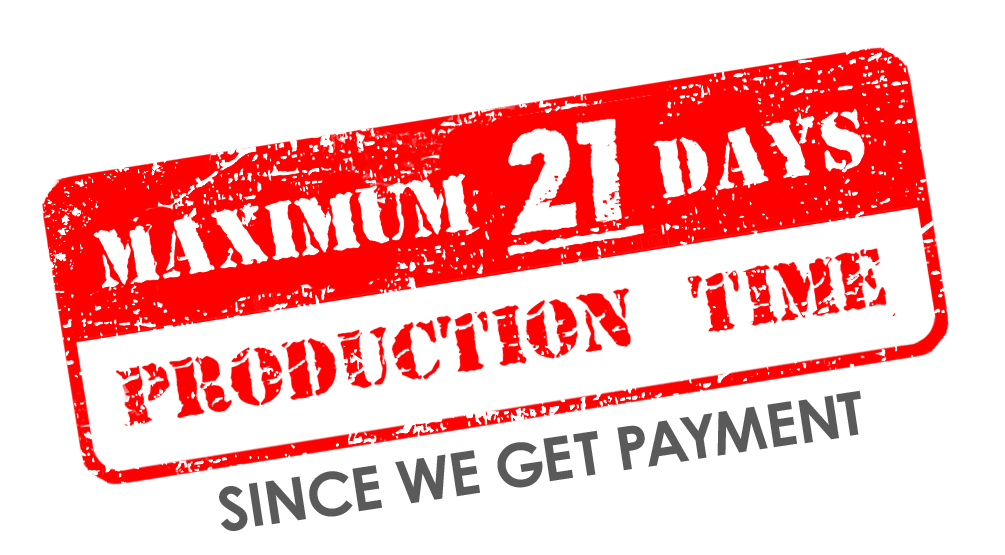 Copyright by ULTRAS1312
|
All rights reserved
|
Design by ULTRAS1312 2017